PewDiePie
0
Subscribers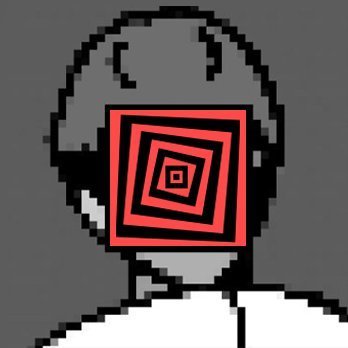 pewdiepie
@pewdiepie
0
Followers
What do you think about PewDiePie vs pewdiepie?
About PewDiePie
I make videos.
About pewdiepie
I dont use Twitter, this account is just to prevent fake accounts.
Track any Social Network
We've got a wide range of social networks to choose from and track for.
Compare across networks
You can easily compare any 2 users from 2 platforms at a time.
Embed on your website
If you want to embed our counters on your own website, then navigate to the desired user's page and copy the embed url or code from the bottom box.